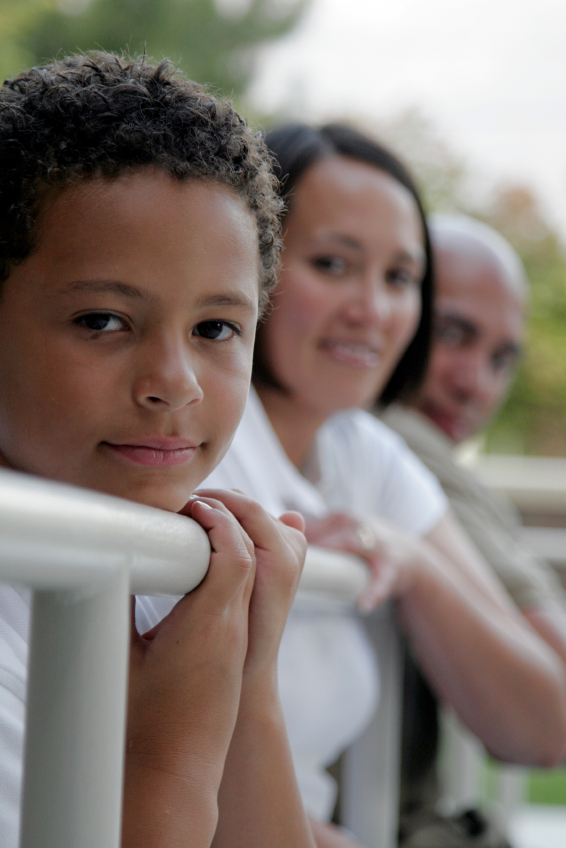 At Venture, protecting your home and family from pests is our top priority! Having serviced thousands of homes in major metropolitan areas across the United States, we have the depth, knowledge and experience to get the job done right. We use only the safest and latest products available, which are sure to hold the solution to your pest problem.
Mission
To provide the safest and most effective pest solutions on the market.

Protecting What Is Important
Pests and termites are more than a nuisance; they can be a serious risk to your home and family. Your safety is our number one priority. Venture's progressive solutions provide customers with a pest-free environment and protect against unwanted invaders inside and outside the home.
Solution Minded
Venture realizes that each home, family, and business is different and unique and needs to be treated as such. Venture will provide a personalized solution that will be best for each situation. Our dedication to quality ensures customers that Venture's environmentally friendly treatments will have no damaging effects on lawns, plants or flooring. Have children or pets? Trust a licensed Venture technician to provide a custom-tailored solution that works for your home, family, and lifestyle.